Within the Destini CMS, navigate to the Buy Online section and then the Manual Link Management tab.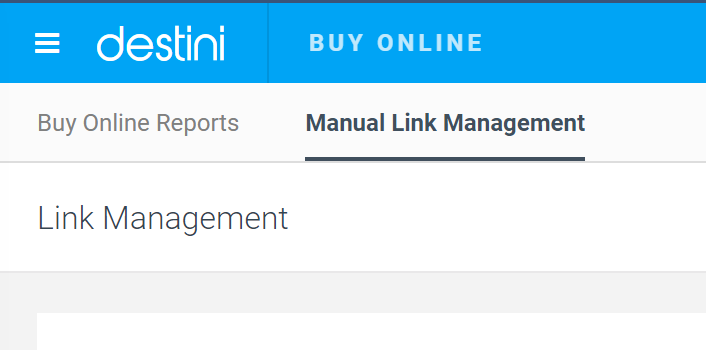 Click the Add Retailer button in order to see all of the retailers that are currently supported by our platform.

If you'd like to request a retailer which isn't included in our list such as your own e-commerce store, navigate to the bottom of the modal and click 'Submit new retailer'.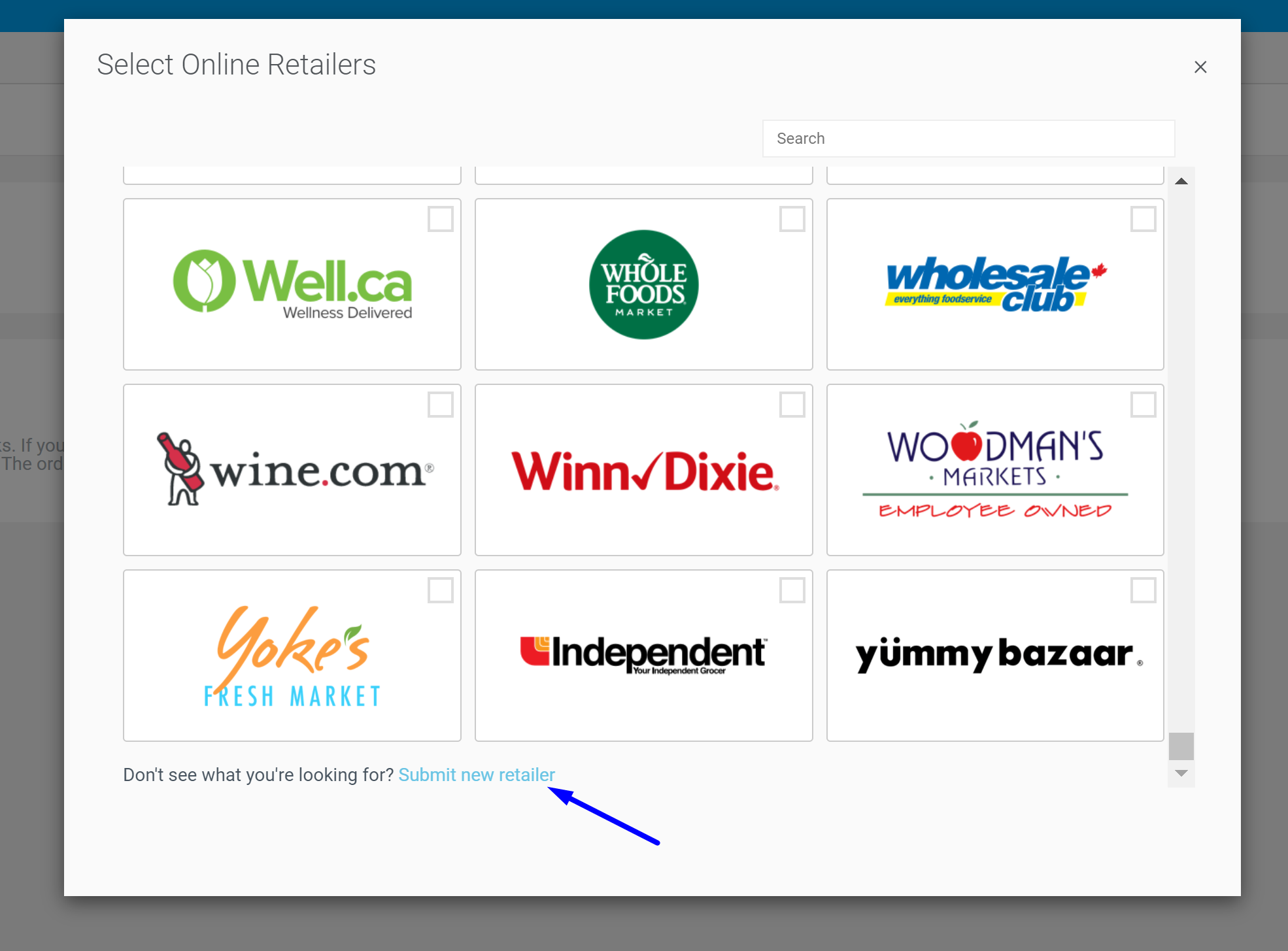 The only requirement for submission is the Retailer name (Website Name), URL, and a logo image.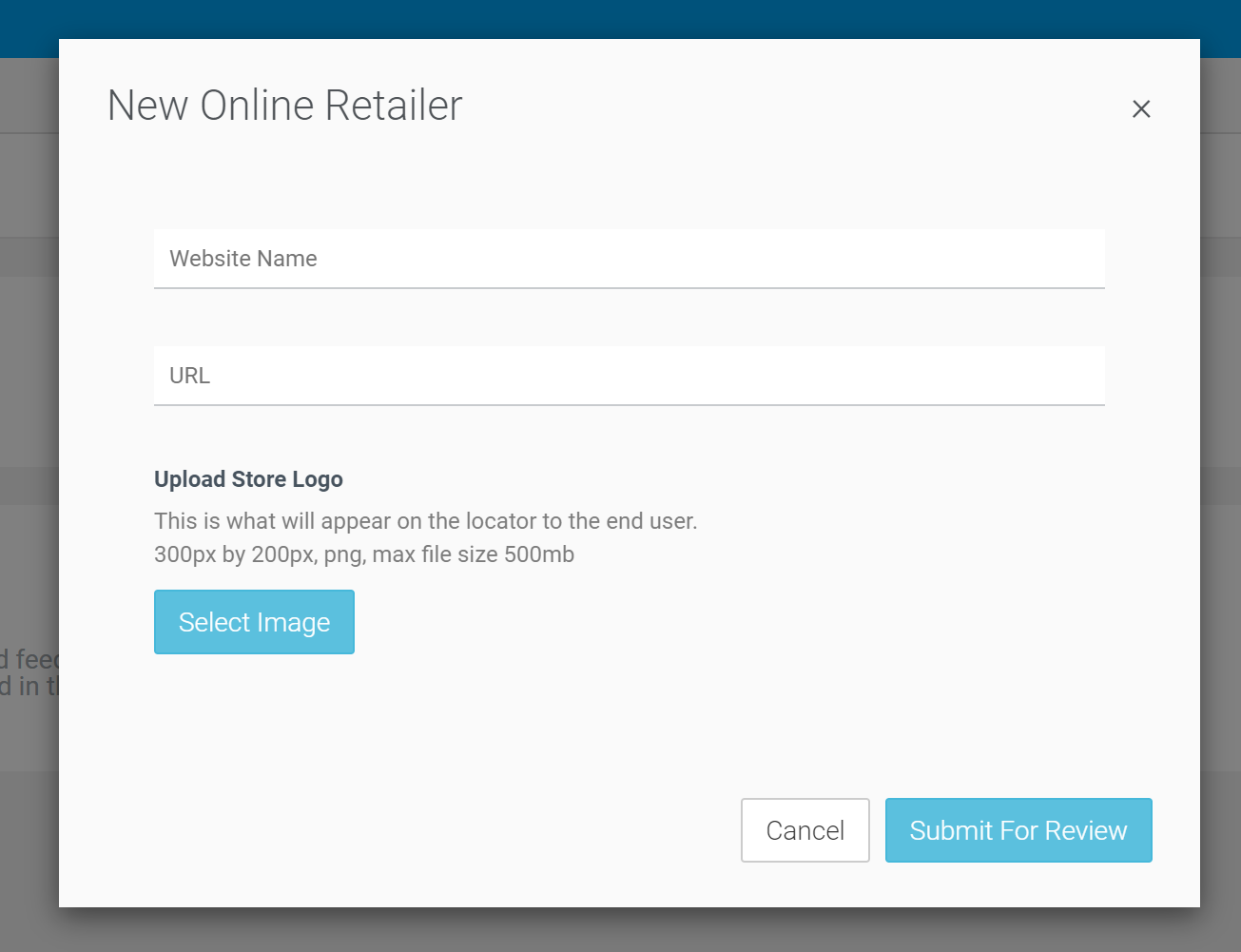 Once submitted for review, please allow up to 2 weeks for approval and display on your locator. Your account email address will be provided to our team and we will follow up to confirm completion!