Destini's "Manual Buy Online" service allows you to display product availability across any online retailers from directly within your Product Locator. For your consumers, this will be accessible by clicking "Buy Online" from the initial screen of your locator, and is also accessible within all store result screens if your consumers are searching for particular products.

This service requires that you first complete a collection on online links where your products can be purchased. For example, if your products are available on Amazon, you will want to collect the direct "product detail page" link, such as: https://www.amazon.com/dp/B07PCMWTSG

Once you have your initial collection of links across retailers, you are ready to begin!


Here is a quick overview of how to setup your online retailers and links:

1. How to Access your "Manual Buy Online" management view within the Destini CMS.
In your Destini dashboard, click on the Buy Online tile.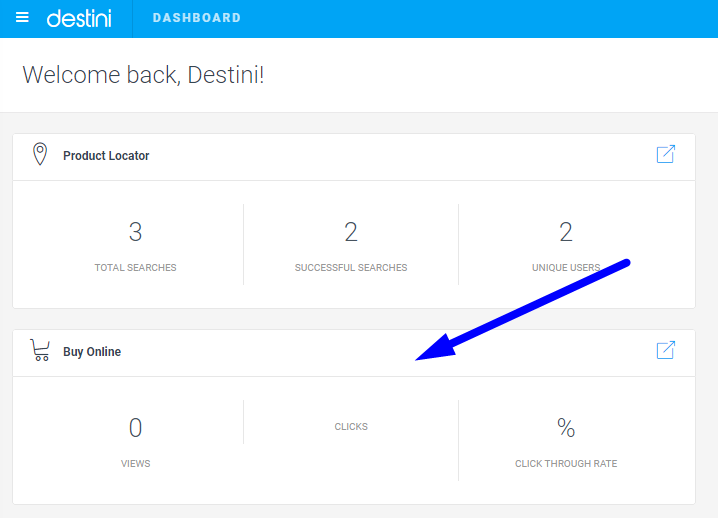 Then, on the menu bar, click 'Manual Link Management'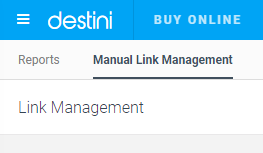 2. How to add online retailers into your Product Locator
In order to add a new Retailer, click the 'Add Retailer' button.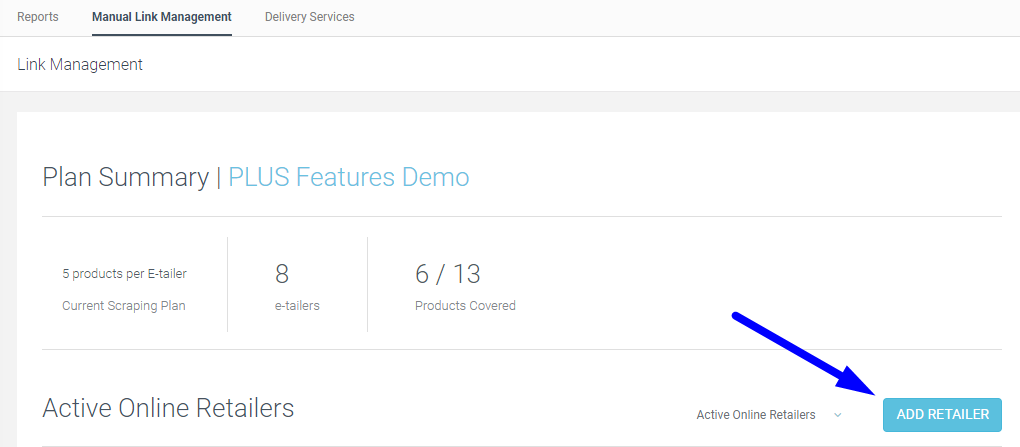 You can then select the retailers you'd like to add, and click 'Add online retailers' at the bottom when finished (you can always add more later).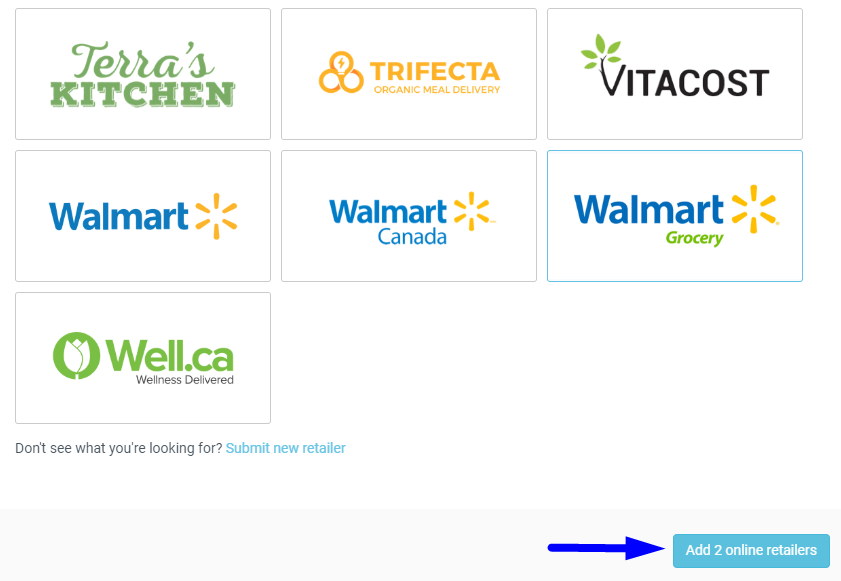 3. How to connect products and links to each of your online retailers
Once your online retailers have been selected, click 'Add Links' on the tile of the retailer you'd like to add links for.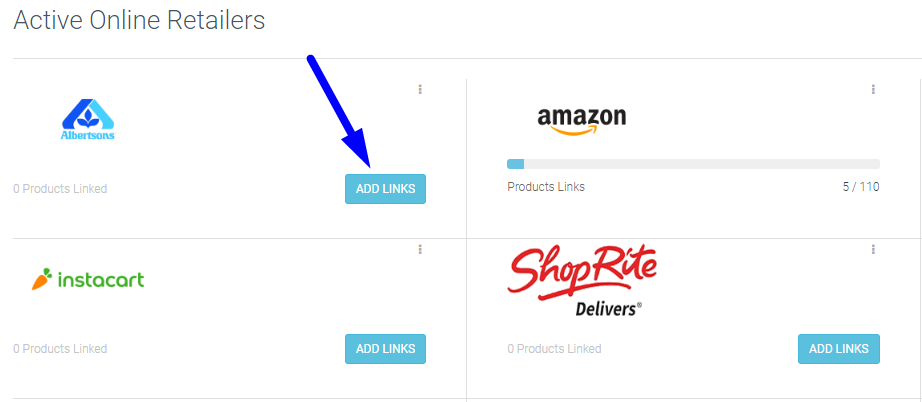 For the product you'd like to add a link for, click the 'Link' button on the same row.
In the window that pops up, click 'Create Link'.

Then enter the full URL link for the product page on the associated retailer, and click "Save" once done. Please be careful to include domain pre-cursers like https://www. as required by each website.

This process should then be completed for each product that you have a link for within this online retailer.
Congrats! You have now completed the process of adding an Online retailer and associating a link for a product at that retailer.